In February we held another Silverlight GeekNight event in the Silverlight Developers in Denmark user group. Again this time there were a great dialog between the "geeks" and everybody were helping out each other with various problems and questions.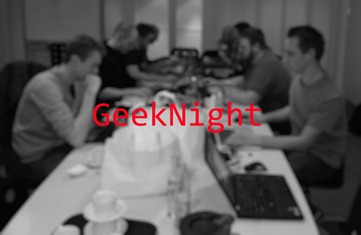 [more]
GeekNights are just the perfect place to try out new stuff. At the GeekNights you have around 5-6 hours of focused development/researching time. No girlfriend, wife, kids, dogs and what have you, are there to disturb you.
It's just you and Silverlight – and a bunch of other geeks doing the same thing.
These are the perfect conditions to learn new stuff (hands on!) and get help from some talented geeks if you run into problems.
We are so lucky to have some pictures from this February GeekNight – here you go.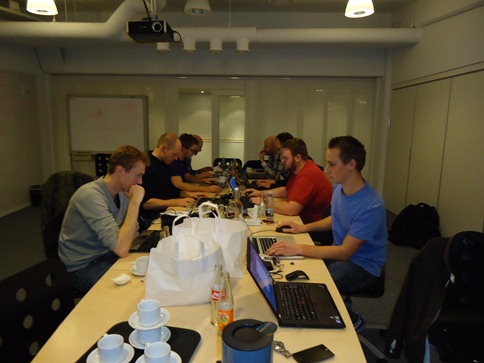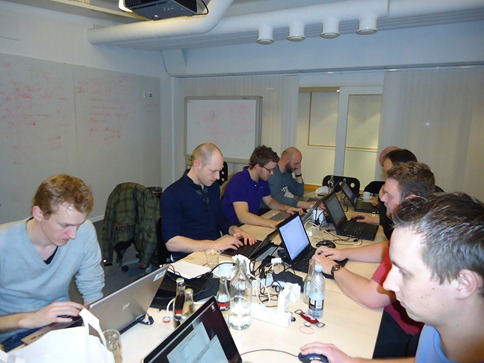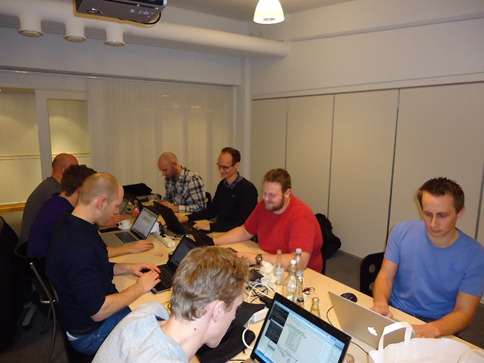 Thanks to Thomas Martinsen for his beautiful pictures of "Geeks doing their 'thing'"

See you at the next GeekNight: http://www.eventbrite.com/event/1178038545