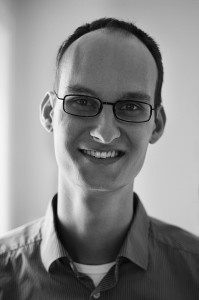 Hi!
I'm Mads Laumann.
I'm a passionated .NET/C# developer, who likes to play around with C# and see how much I can do with it.
At daytimes I work for clients in ASP.NET, WPF, Windows Phone, Windows 8, Web API, Silverlight and technologies related to that.
At night times I play around more exotic technologies like Unity3d, Xamarin (iOS & Android), Azure and other interesting stuff.
To find more about me, look me up at LinkedIn, Github, Codeplex, Twitter or Twitch.
If you are interested in hiring me for a project, please contact me by email at: mads@laumania.net